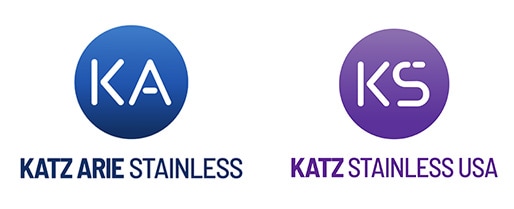 Leading projects through all stages, from planning & design to final quality tests, with strong expertise in complex piping systems and mechanical manufacturing mechanisms for a variety of industries.
Process-Oriented Design
The company possesses leading design and engineering teams, specializing in 3D modeling and working in BIM environment, while using diverse professional disciplines and cutting-edge technological tools.
40 Years of Execution Excellence
Experienced execution managers and organic field teams are leading the company in carrying out its projects in accordance with strict levels of quality and safety, while maintaining a comprehensive perspective of its clients' ongoing operations.
Pioneers and Leaders in Advanced Industries
Throughout the years, the company has provided unique and revolutionary solutions that have become common practices in the pharmaceutical, desalination, food and microelectronics industries.
Process Piping
The company specializes in the design and execution of complex piping systems that include all kinds of metals and plastics, in a wide range of quality and purity classes. Among these systems are various high-purity systems for gas and water conduction (PW/UPW/WFI), CIP systems and piping structures involving noble metals.
Positioning and Transferring
The company provides machinery positioning and transferring services, as well as connecting to manufacturing processes and ongoing maintenance for manufacturing mechanisms.
We execute our projects
The project execution phase is performed by organic Katz teams, which have undergone training, experienced growth and accumulated seniority in the company.
All of the company's execution workers, including managers, engineers, foremen and welders, operate at all times in light of the company's deeply rooted policy of quality and safety.